Chairs for Living Room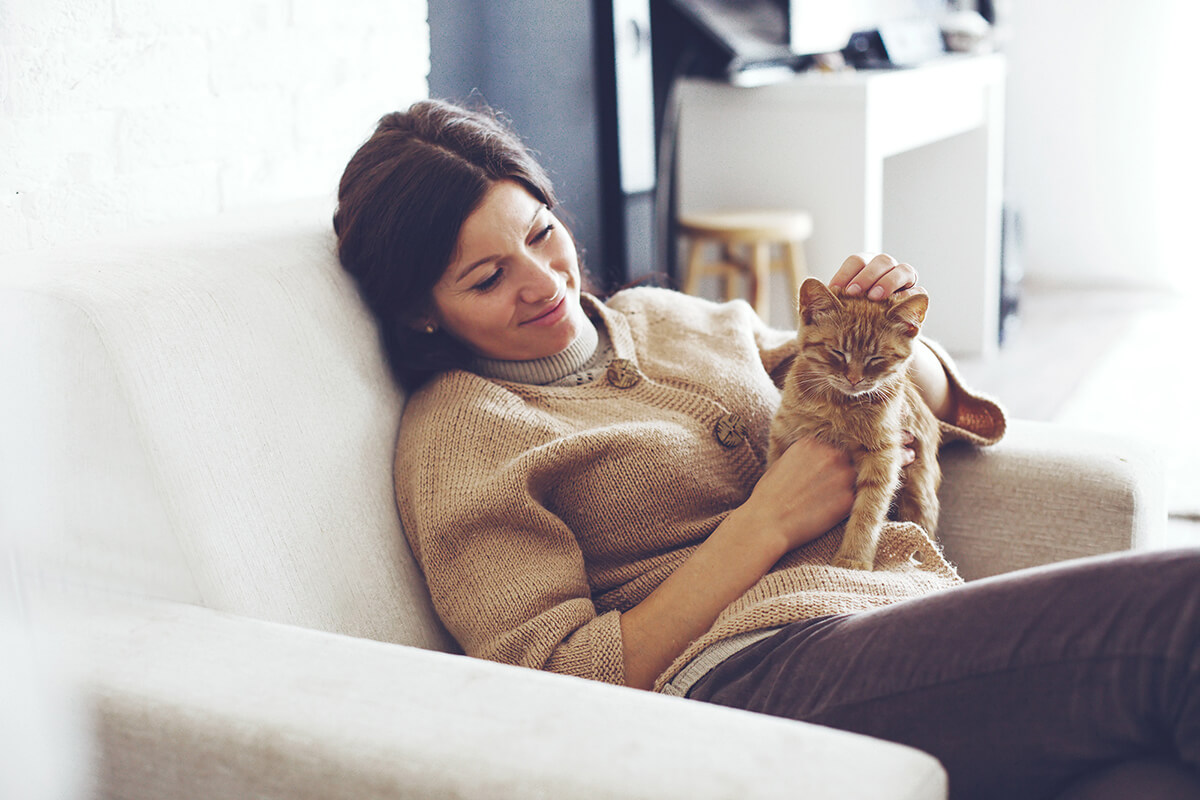 In Victorian times, the room reserved for both formal and informal social gatherings was called the parlour. Today, that room is called the living room, and it can be used as a formal space for hosting social gatherings or a more casual area to spend time with family. Regardless of how you use your living room, decorating a new living room or redecorating an existing living room can either be really fun or really stressful, depending on how prepared you are before shopping.
And who better to help you prepare than the experts? We sat down with design gurus Jan Halvarson and Earl Einarson from Poppytalk and Maria Killam, blogger and author of the best-seller, How to Choose Paint Colours – It's All in the Undertones, to figure out the Dos' and Don'ts of decorating your living room.
DO consider the size of the room.

Halvarson and Einarson want you to remember that "the scale of the room is super important you wouldn't want to buy a chair that was too big for the space, for instance." Killam recommends that you "measure your space and carry a measuring tape. The scale of furniture in large showrooms can be so deceiving."

DO think about the overall style you want for the room.

According to Halvarson and Einarson: "if you love modern design, then you wouldn't pick something with a country feel. Think about the general style you're trying to achieve and then go from there. Not to say you can't mix styles, and too much of one type of collection can be boring. But the main pieces should reflect the style you're going for, and then pieces like end tables or pillows can be thrown in for a more refined look."

DO think about a colour scheme.

As a colour expert, Killam added that, "if you have a mostly neutral space, consider injecting some colour and/or pattern in your accent chairs. If you don't get the colour right, they will only detract from your space visually. Accent chairs should coordinate with your sofa."

DON'T shy away from a statement piece.

Find a piece you love and borrow elements from it to contribute to your overall design scheme. Whether it's a big, comfy couch; a great piece of wall art; or a gorgeous accent chair, seeing a piece you love in your living room can reinforce that this is your home. While it's never a bad idea to stick to tried-and-true design principles, it's equally important to incorporate a bit of who you are into your design, too.

DON'T be closed-minded when it comes to furniture placement.

Halvarson and Einarson want you to start thinking outside of the box. "Furniture shouldn't be placed against walls just because the walls are there. Think about a focal point first, then create cozy sitting arrangements around that."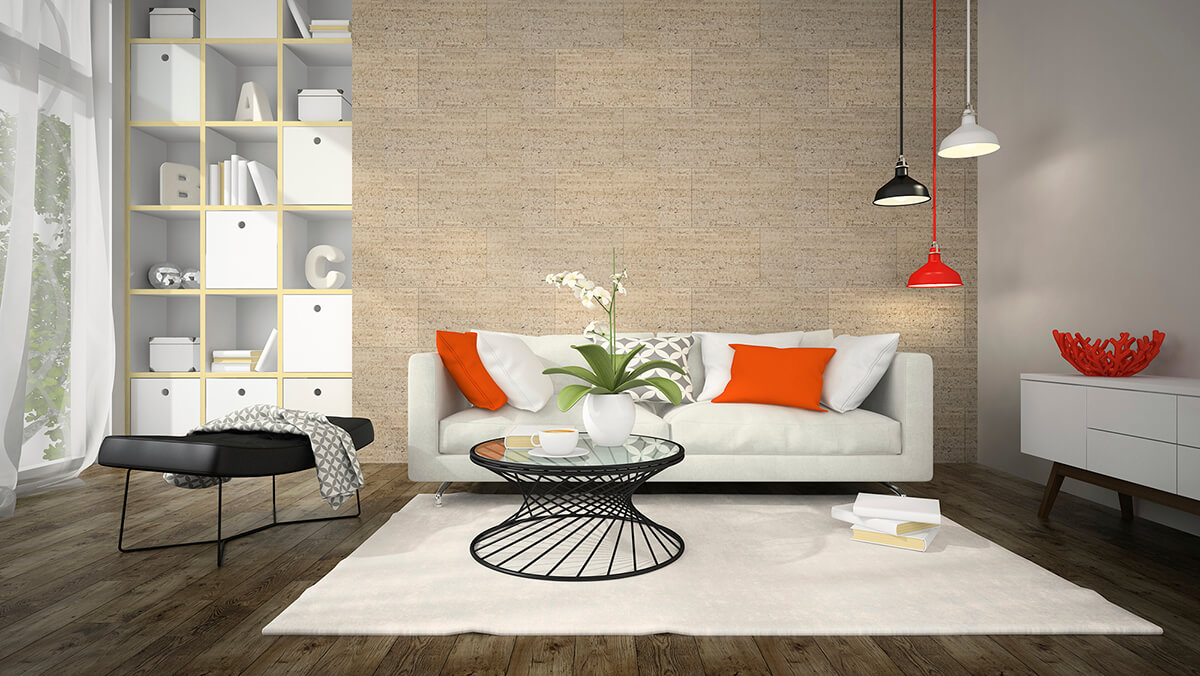 Thinking about these guidelines as you shop for your living room furniture will help make your overall experience much more enjoyable. But even when you've nailed down scale and colour, there are still many living room chair styles on the market now so how do you find the right one?
Invest in classic styles.

Look for timeless styles to incorporate into your living room. From bold mid-century chairs to ornate Louis XIV chairs, classic accent chairs can be incorporated into any room. These statement pieces are bound to prompt conversation during social gatherings.

Mix and Match.

There's no need to stick to only solid colours. When it comes to fabrics, stick within the same colour family. If you're planning on mixing and matching patterns, "make sure that they complement each other," say Halvarson and Einarson. "For example, larger scale florals with smaller scale polka dots keeping both in the same colour palette. Otherwise it can get a little too busy (unless you're going for that bohemian look)." If choosing living room chairs with different patterns is too bold for your taste, try experimenting with funky accent pillows and accessories instead.

Consider the Space.

The space you're working with is always important, but especially so if you are working with a small living room. If you have a small living room space but still want an accent chair for your living room, Killam suggests that you should "Consider how deep the chair is, that is the diagonal measurement from the top of the back to the front of the bottom. In small spaces you might want to avoid furniture that is very deep in this way because they will gobble up precious square footage. In general, in small spaces look for more streamlined shapes rather than bulky puffy arms, etc and keep the backs of chairs lower so they don't visually obstruct the space."
The style and design of your living room should bring you great joy and a sense of accomplishment. In many homes, the living room is the heart and soul of the house, so feeling confident about your living room will carry over to other areas of your life, as well.