Best Dining Room Chairs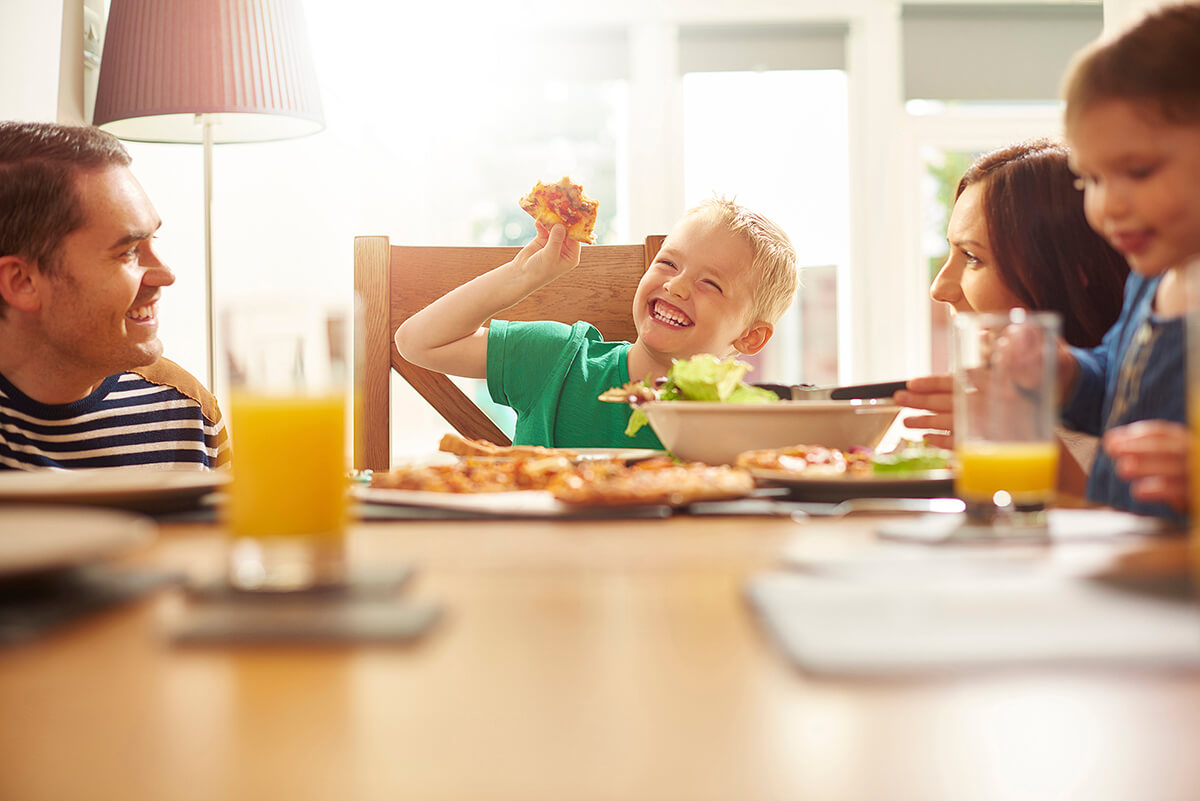 You may spend the most amount of time in your living room, but the dining room is the heart of many a family meal and good conversation. Television, video games, or other activities may take place in the living room but in the dining room, the focus is firmly on food, friends, and family.
For this reason, your dining room chairs and decor need to be inviting, yet functional able to comfortably accommodate people of all ages and sizes, yet sturdy enough to withstand a few spills and stray crumbs every so often.
Dining Room Design Tips from a Professional
Yanic Simard, television personality and principal designer with the award-winning design firm, Toronto Interior Design Group (TIDG), offered his advice on finding the best dining chairs for your style, space, needs, and budget.
"One of the biggest mistakes I see people make when designing a dining room is not spending enough time finding the right pieces," says Yanic. "Making well-informed buys are worth the while. Looking to a designer for a professional opinion isn't a bad idea if you're struggling and looking to avoid mistakes, which can be costly. There are some really great looking, affordable chairs on the market, but the question is: will they stand the test of time? A quality, solid, long lasting chair will be more pricey, but you will thank yourself when you don't have to go shopping for replacements every one to two years! My motto on this subject: buy the best, and you'll only cry once!"
Even if you don't have access to a designer of your own, you can still learn from a pro. Yanic shared his expertise on several key areas to consider when shopping for dining chairs and designing your dining room.
Design for You and Your Guests
Yanic's design philosophy blends serious style and playful individualism. It's more about the people who inhabit the room than the room itself: The amount of time spent in the room and who spends time in it play an important role in choosing dining room chairs and designing the space.
If your dining room gets used a lot, Yanic suggested that metal or plastic chairs that are lightweight, easy to move, and easy to wipe down are the way to go.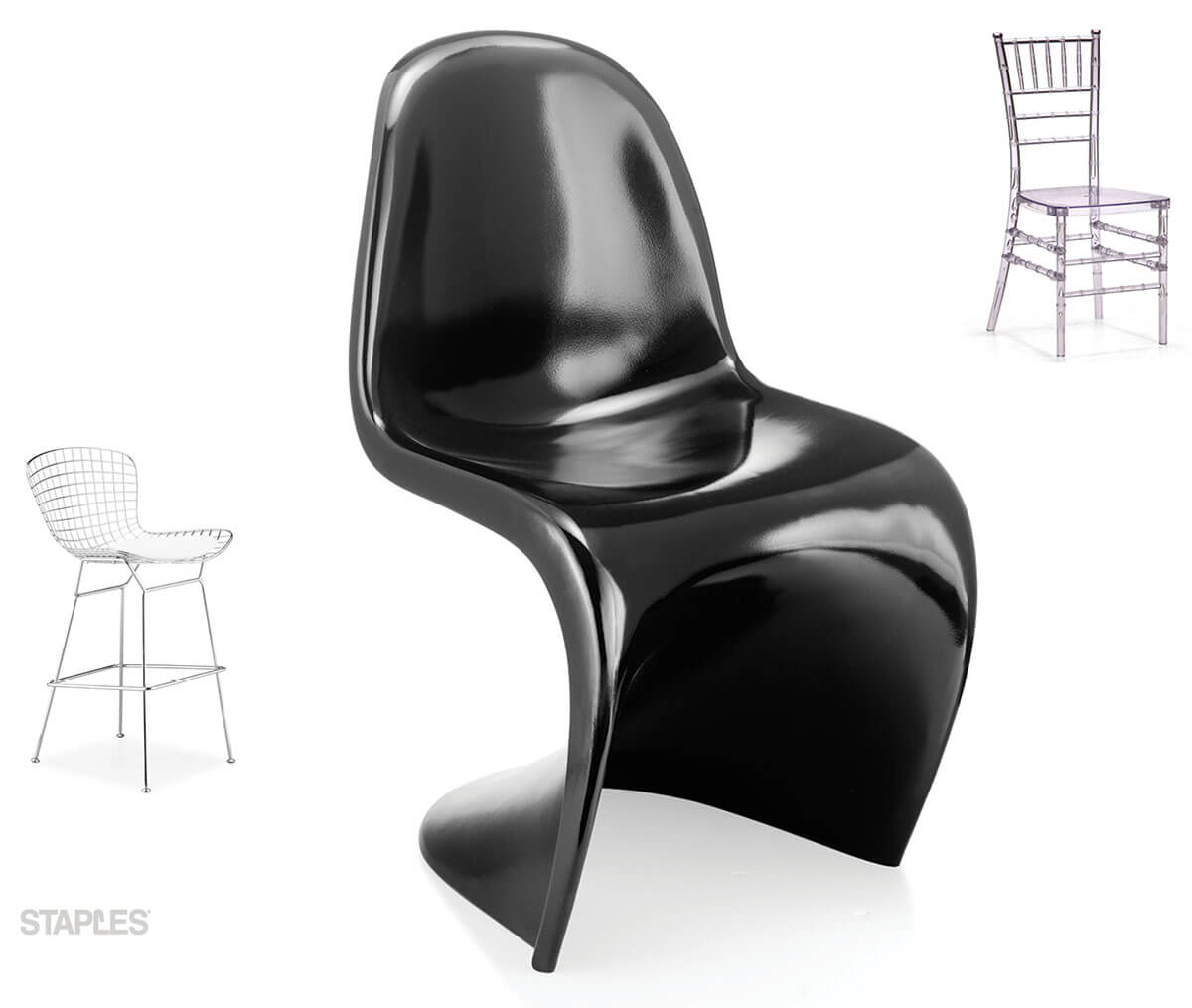 On the flipside, he suggested that if you hardly use your dining room, opt for upholstered pieces that are "cozy and comfy so you can enjoy the moments you do spend there." For comfortable seating, Yanic recommends chairs with a straight back and sturdy frame with foam padding built into the upholstery.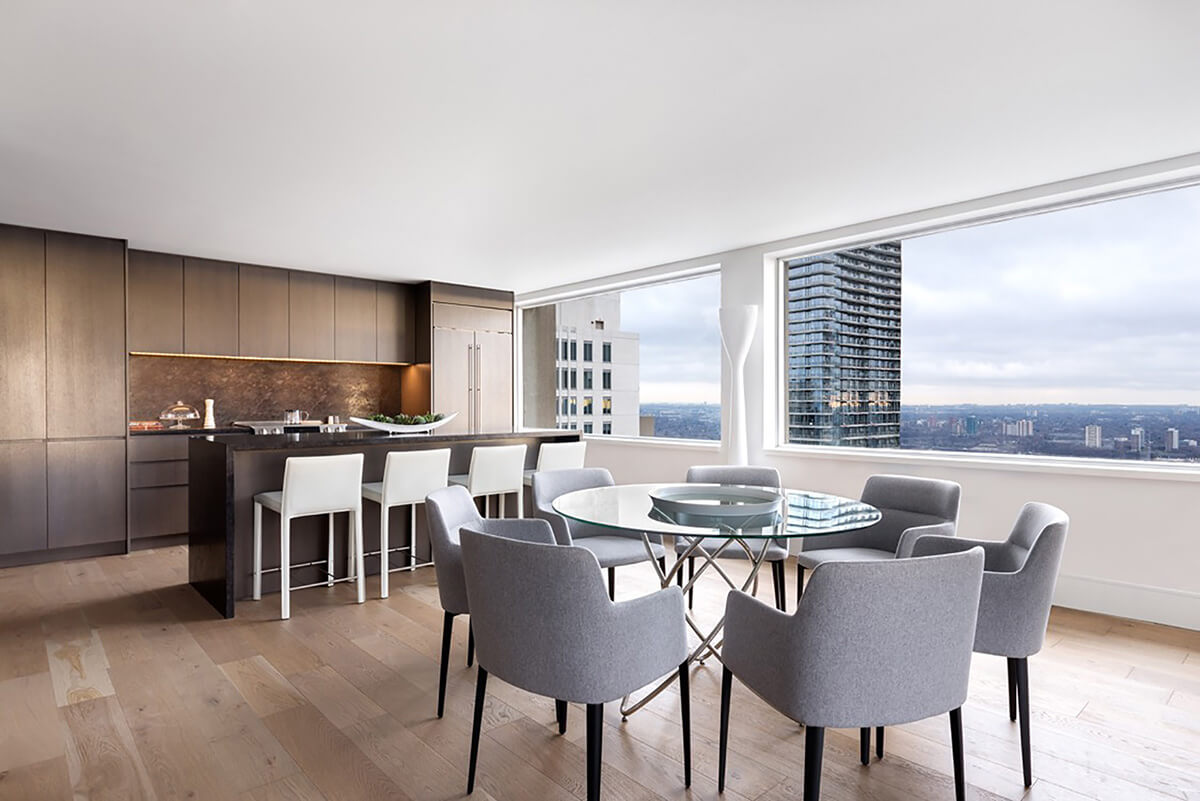 Design by Toronto Interior Design Group (www.tidg.ca), photography by Gillian Jackson
And don't forget the little ones. If you have kids, it's important to have chairs that work for them, too. "Dining chairs with a higher seat might be good so they can better reach the table top," says Yanic. "Just choose chairs in a forgiving fabric!"
Beyond the functionality of the chairs and their materials, think about your own personal aesthetic. "I think one of the most beautiful elements in interior design is pairing the unexpected," offered Yanic. For instance, incorporating sleek, funky mid-century chairs in a more upscale space where you would anticipate something more regal. Expounding on his personal design philosophy, Yanic urges that, "It's all about having fun, experimenting, and finding what speaks to you!"
Fabric Foundations
Speaking of fabric, the upholstery and materials of your dining room chairs are fundamental to the look and feel of your room. Yanic offered several tips for making sure your look is as pleasing as it is practical.
Avoid matchy-matchy!

For a fresh, modern look that ties mix-and-match pieces together, Yanic recommends starting with your table first and choosing your chairs from there. "Have a common element in both. This is most often found through the shape. For example, a table with a clean square top works great with square backed chairs, or an oval table with round back chair. Pair like shapes together and you won't go wrong!"

Material matters.

While your list of options may seem limitless, Yanic recommends considering the style of your dining room and its surrounding elements to narrow the field. "If you've already got drapes as window coverings and a plush rug underfoot, you might want to limit the soft material overload by choosing a full metal chair or wood chair with leather," the designer noted. On the flipside, "If you have a lot of hard surfaces you might want to inject some added plushness through fabric upholstered chairs. It's all about analyzing at the room as a whole and seeking what it's missing."

Maintenance matters, too.

Dining room chairs see a lot of food traffic, so it's important to choose a fabric that holds up over time. Yanic suggests that, "For easy maintenance, sticking with leather there are some wonderful faux replicas or vinyl is the best option for wipe-ability. Cotton blends, and ultra-suedes would be the runner up." For durability and fabric that wears well, it's best to avoid thick, textured fabrics like chenille or velvet as they are more prone to show wear or stains and are tougher to clean.
Working with the Size of Your Space
Even if you have a small dining room, you don't have to skimp on style. "It can look over-the-top-amazing to have generous sized chairs in a smaller space," says Yanic. The designer also offered several recommendations for making the most of your space and comfortably accommodating guests:
Take your cues from the table.

Since dining room tables generally stand 29 to 30 inches high, Yanic suggests "to allow a minimum of 12 inches between the top of the seat and the top of the table."

Test for height.

Given the height of most dining room tables, Yanic recommends that "18 or 19 inches is an ideal height for a dining chair seat. Don't forget to sit in the chair for comfort, but also to see how firm the seat is if it's more soft, you may sink down and the height changes!"

Room to breathe.

While a table full of guests are always welcome, proper space between dining chairs is important. "A good standard width for your dining chairs is 22 inches, but you can go larger if you have an oversized dining table or room. Yanic recommends 24" from centre point to centre point between chairs to avoid guests knocking elbows at the table.

Go with the flow (of traffic).

If your chairs have arms, be sure they tuck under the tabletop nicely to encourage greater flow of traffic around your dining room table when not in use.