COVID-19: Protecting the health and safety of our customers and associates during these challenging times is our top priority. Solutionshop Tech Services is here to service you remotely, with contactless support options in areas affected by lockdowns. To learn about our remote support options, please contact us at 1-888-723-3444.


Fast Turnaround Times
We'll ensure you receive your device back in your hands in the fastest time possible.
Reliable Service
We'll make sure you receive the service needed and provide a hassle-free experience.
Nationwide Coverage
A Staples store is just a few minutes away. So is your Tech expert to help you with your Tech questions.
---
Have Your Tech Problems Solved
With nationwide coverage, our trusted Tech help is never far away.
Trained to support you across a wide range of related services, we're here to help.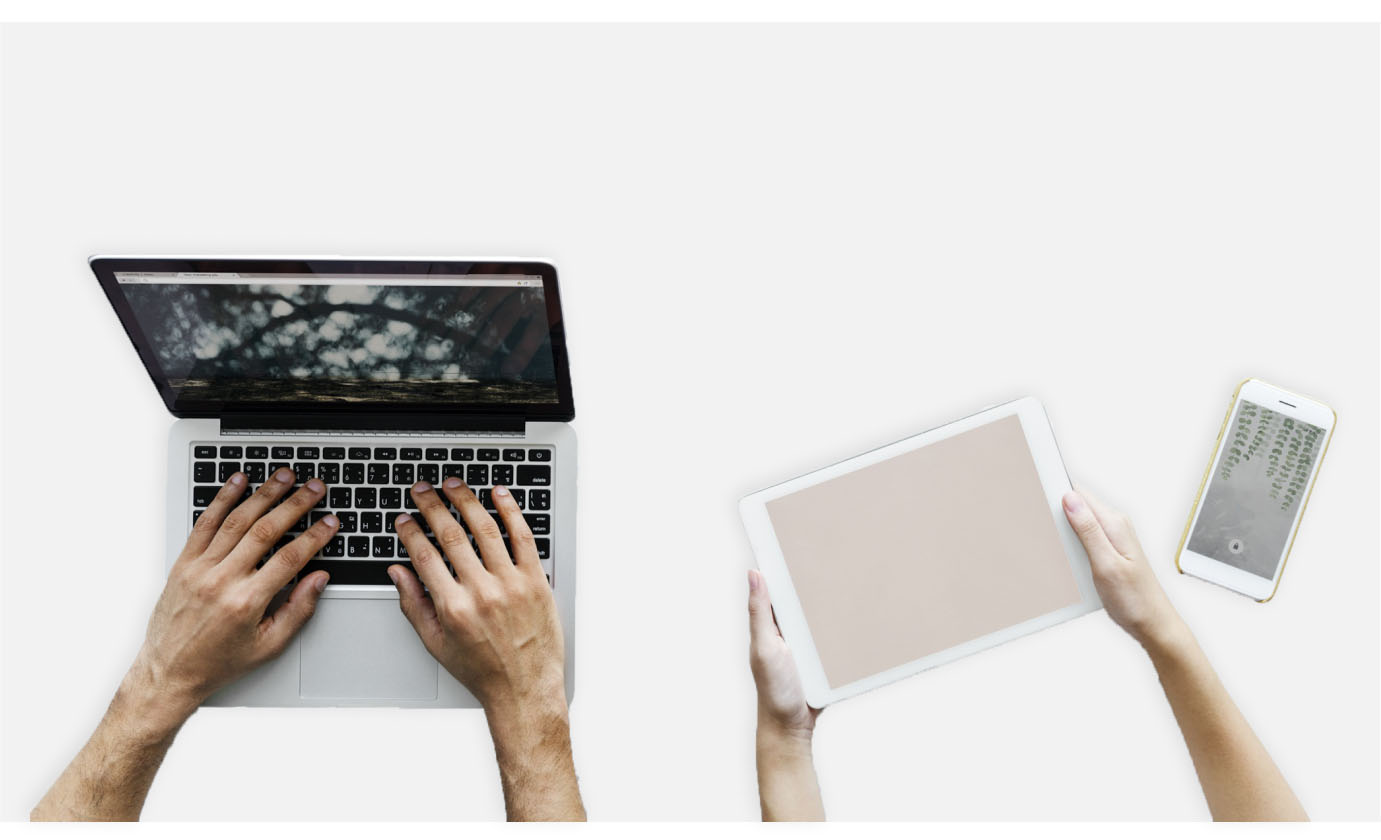 Device Set-up
Opening the box on a new device and attempting to decipher a manual or supplied instructions to get yourself up-and-running can be a less than pleasant experience. Let us initiate your set-up, customize the functions of your device to your needs and ensure everything is up-to-spec.
---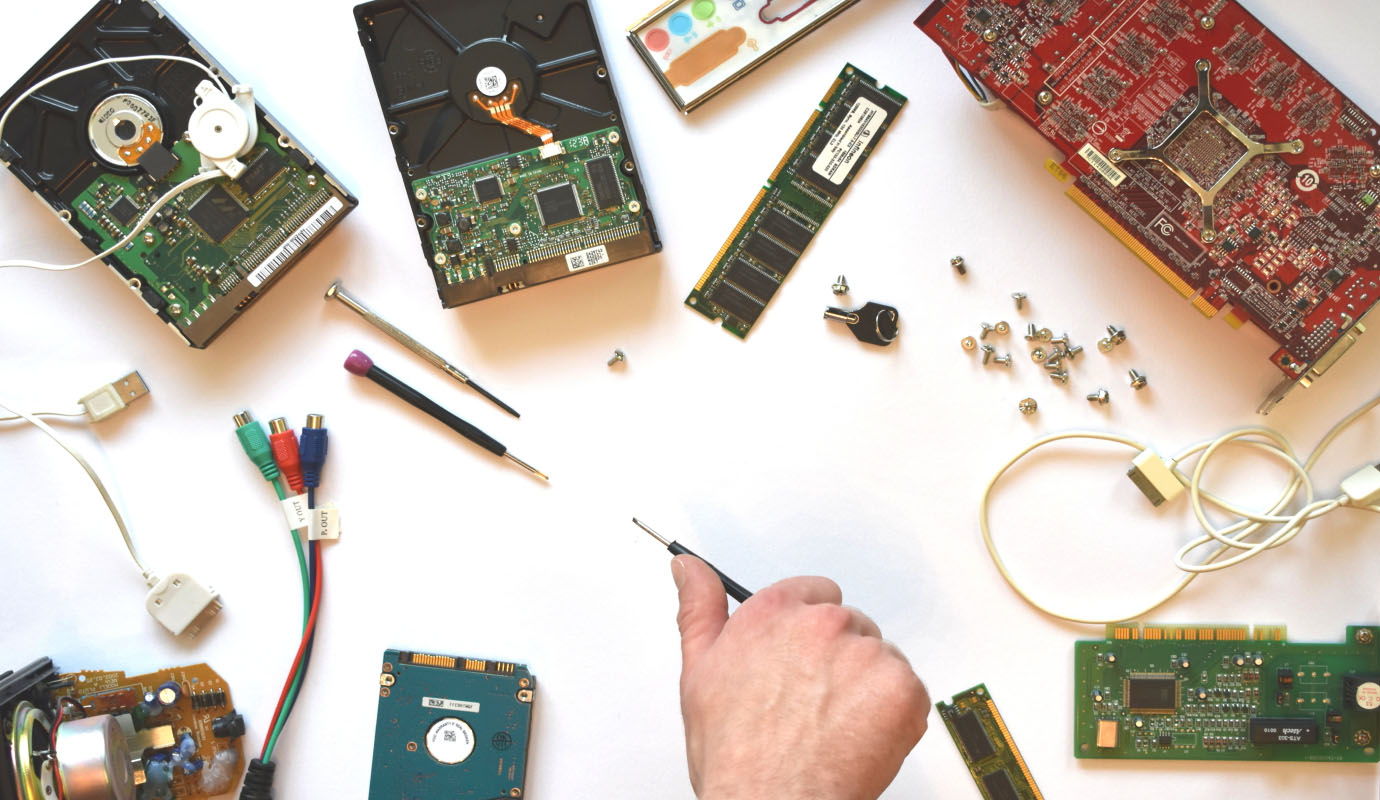 Repair and Maintenance
From a computer tune-up to virus removal; a complex repair to software installation, we will ensure that we'll have your device running in peak condition.
---
Virus Removal and Operating System Restore
Viruses and malware have one mission — to compromise your equipment, privacy and identity.
We have the tools and expertise required to return your computer to its optimum health - without any loss or harmful trade-offs.
Virus Removal
Includes:
Complete a health and security assessment.
Scan and clean with anti-malware & antivirus software.
Remove all security threats from your device.
Optimize your operating system and device drivers.
Verify security software subscription status.
Complete Computer Restoration
Includes:
Operating system reinstallation with user experience restoration.
Additional device installation (i.e. printer driver).
Norton 360 Platinum Antivirus Security with VPN (20 devices).
One-year virus-free guarantee.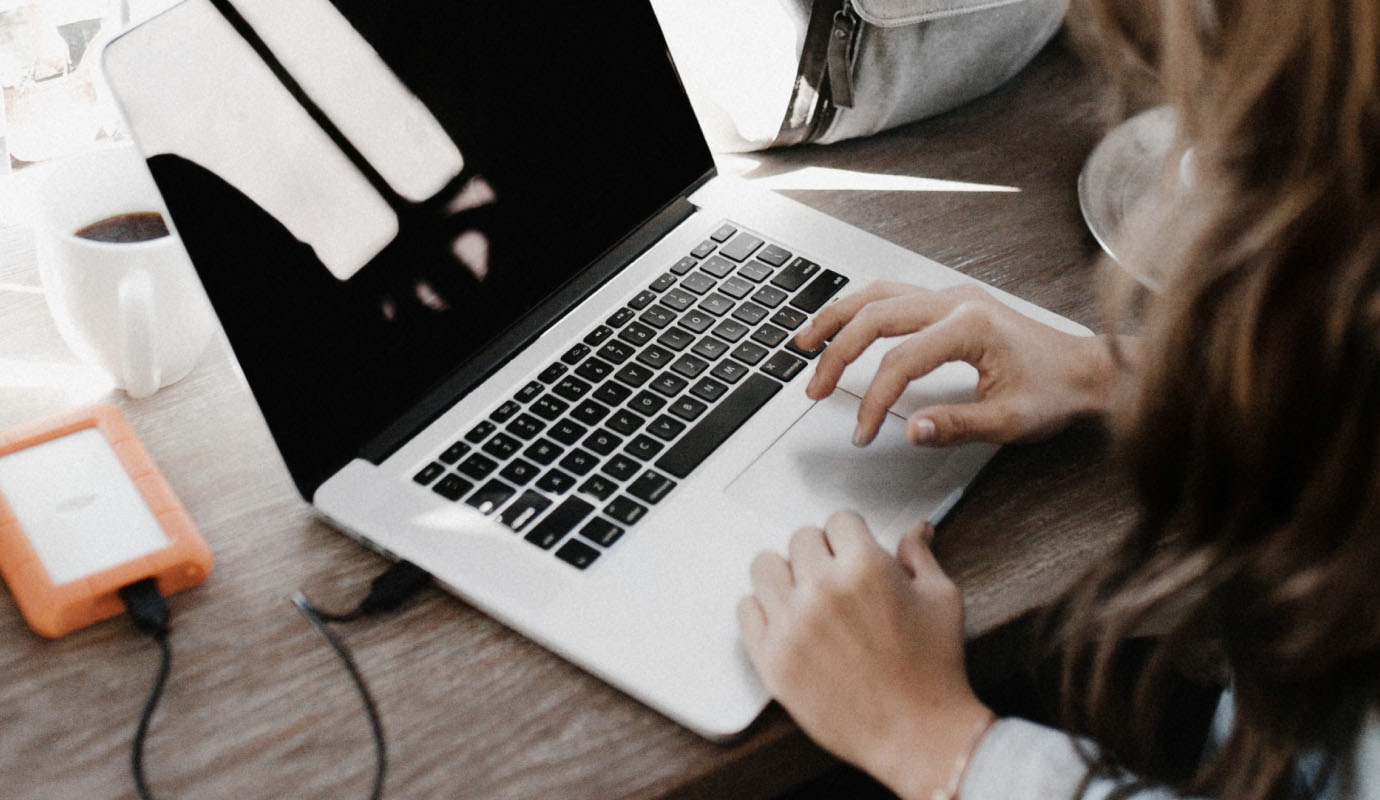 Data Protection and Recovery
Prepare for the unexpected and lessen the risk of losing valuable data. We'll help you keep your data safe and sound with preemptive steps to protect it and keep it private.
---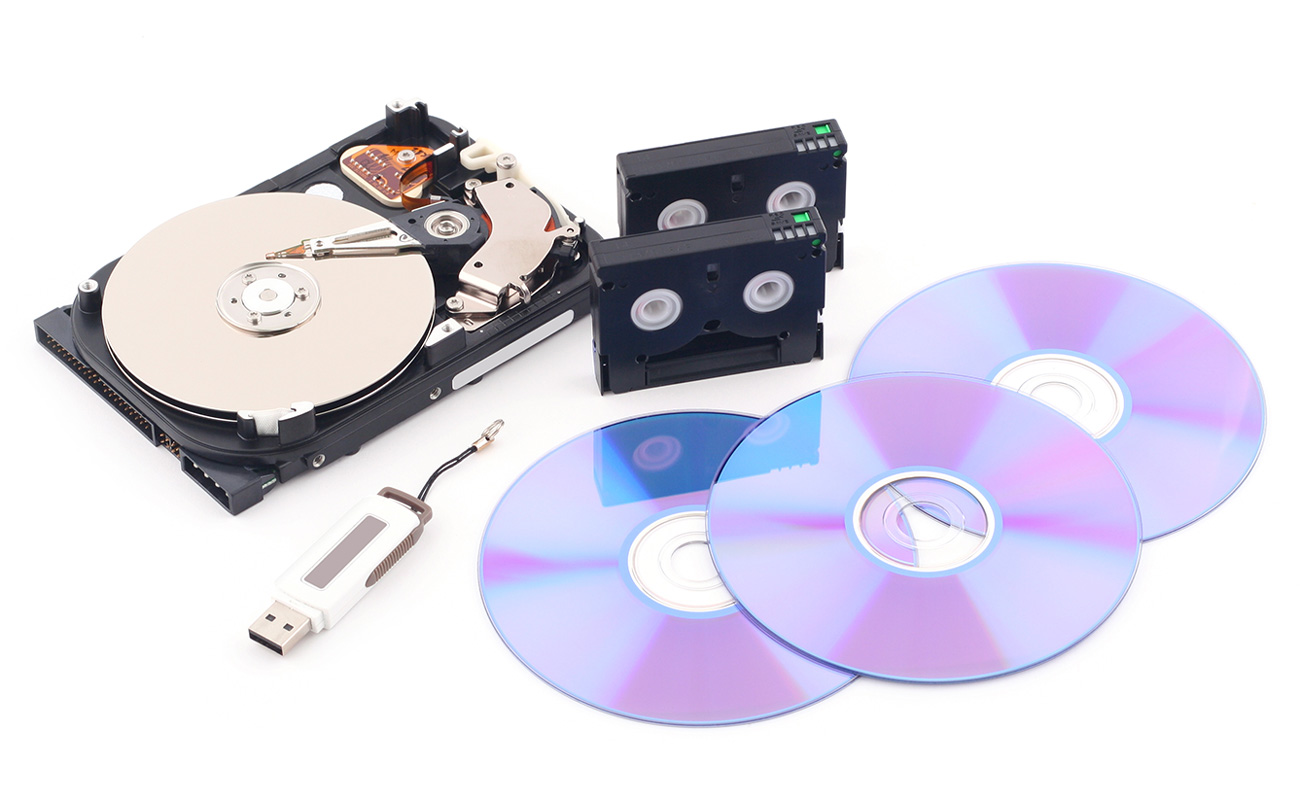 VHS to USB
We all have many happy memories wasting away on outdated technologies. Trust us to transfer your videotapes, film or slides onto USB to share these valuable moments with friends and family and update them for future generations to come.
Videotape formats include VHS, S-VHS, Hi-8, 8mm video, Digital 8, MiniDV and Betamax.
Film formats include 8mm, Super 8 and 16mm.
35mm slides with cardboard or plastic mounting.
Prints up to 8''x12'' (minimum size 2.0''x2.5'')
Every order includes a free private online account so that you can share your memories with family and friends.
Find Local Staples
---