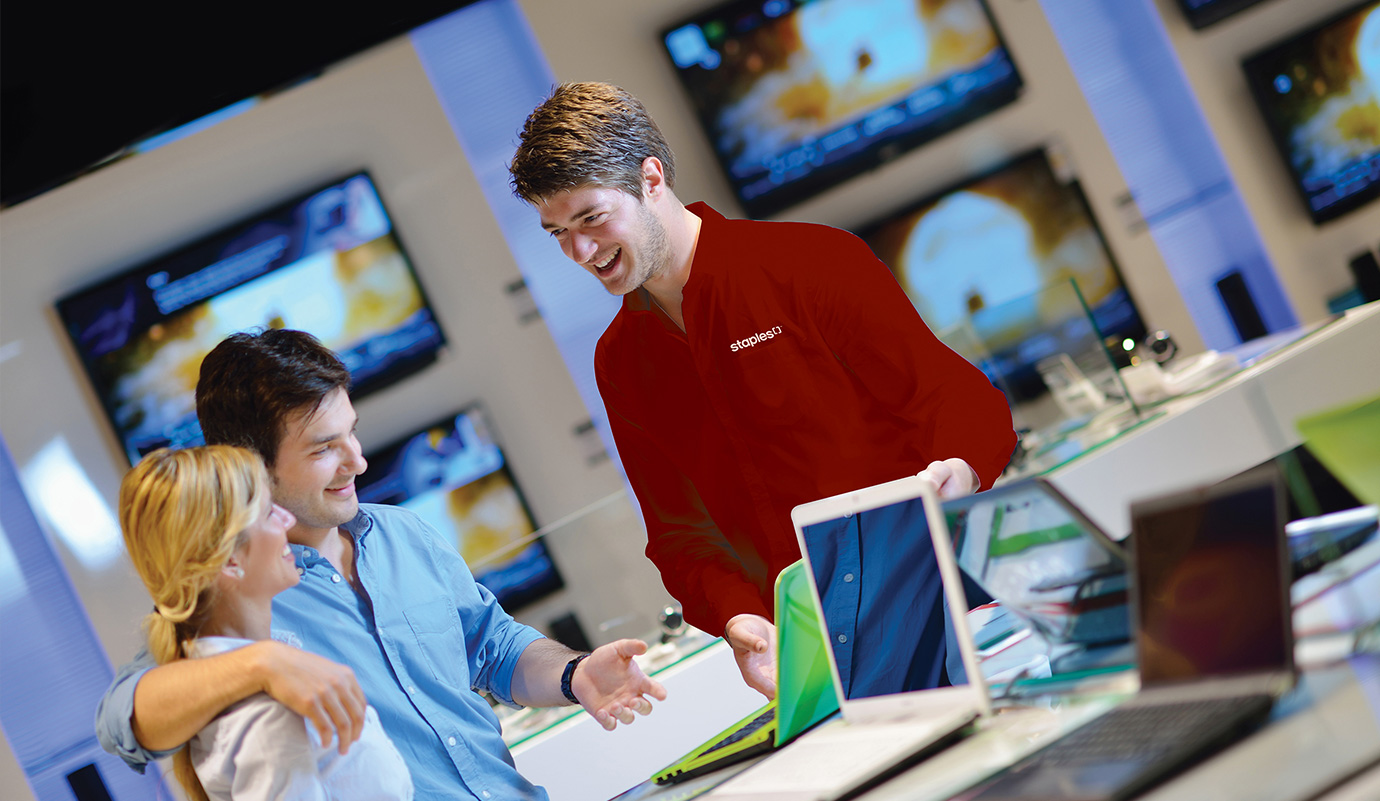 Additional Services
Providing you with the right solutions to get you
up-and-running with your device
---
Fast Turnaround Times
We'll ensure you receive your device back in your hands in the fastest time possible.
Reliable Service
We'll make sure you receive the service needed and provide a hassle-free experience.
Nationwide Coverage
A Staples store is just a few minutes away. So is your Tech expert to help you with your Tech questions.
---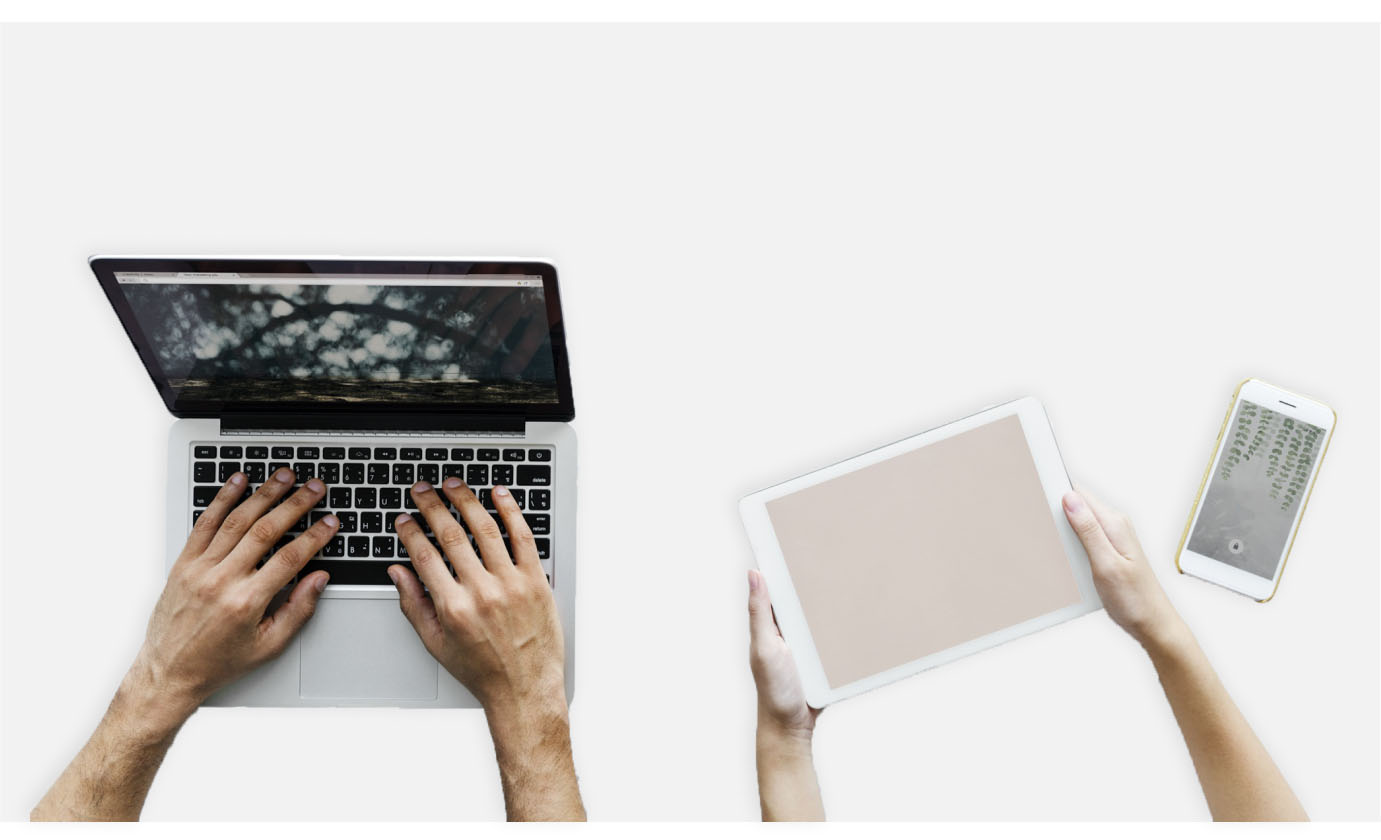 Device Set-up and Optimization
We will get you started with your new device by providing a set-up, performance optimization, and customization to meet your specific needs.

Includes:
Personalized user experience and/or package selection
Set up user and email accounts
System updates
Removal of unwanted software and pop-up
Optimization of operating system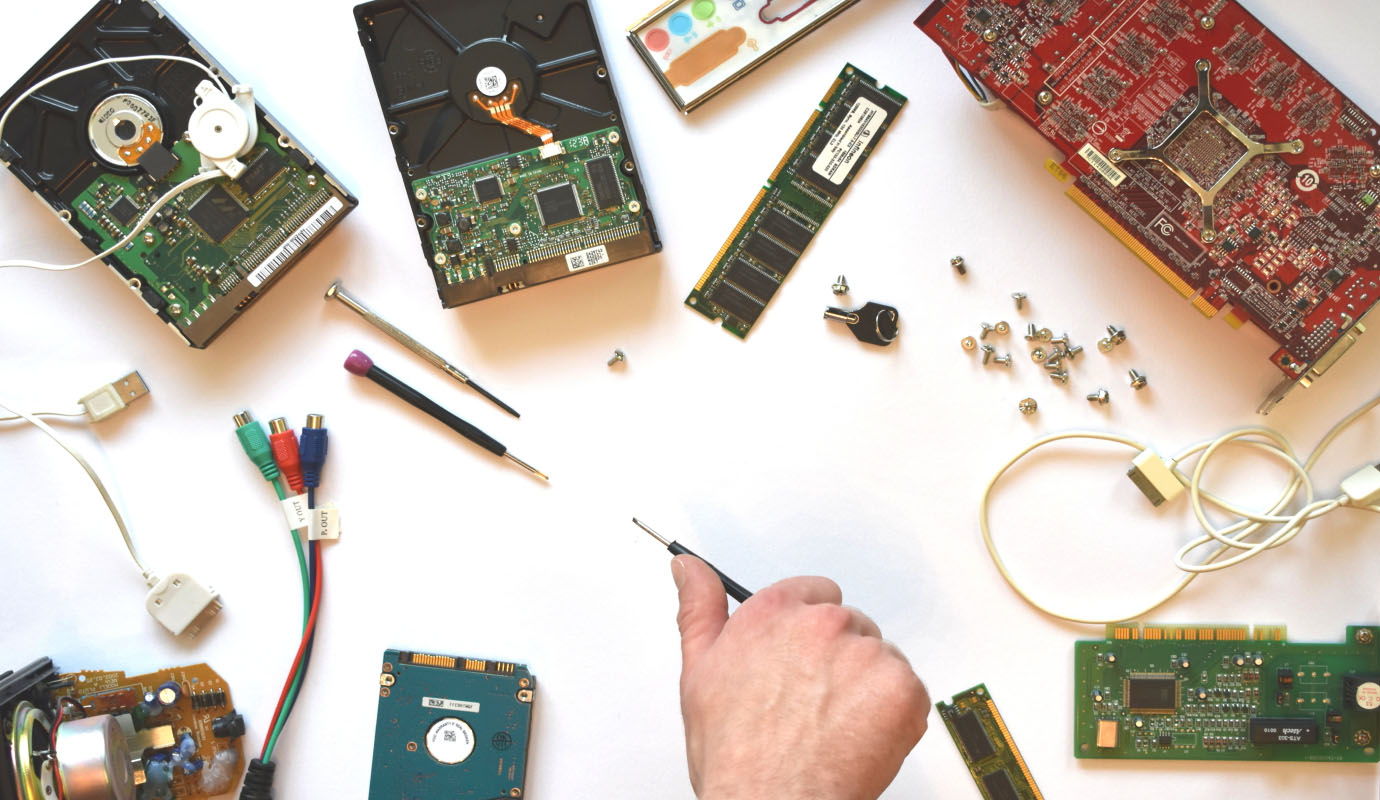 Repair and Maintenance
From a computer tune-up to virus removal; a complex repair to software installation, we will ensure that we'll have your device running in peak condition.
---
Virus Removal and Operating System Restore
Viruses and malware have one mission — to compromise your equipment, privacy and identity.
We have the tools and expertise required to return your computer to its optimum health - without any loss or harmful trade-offs.
Virus Removal
Includes:
Complete a health and security assessment.
Scan and clean with anti-malware & antivirus software.
Remove all security threats from your device.
Optimize your operating system and device drivers.
Verify security software subscription status.
Complete Computer Restoration
Includes:
Operating system reinstallation with user experience restoration.
Additional device installation (i.e. printer driver).
Norton 360 Platinum Antivirus Security with VPN (20 devices).
One-year virus-free guarantee.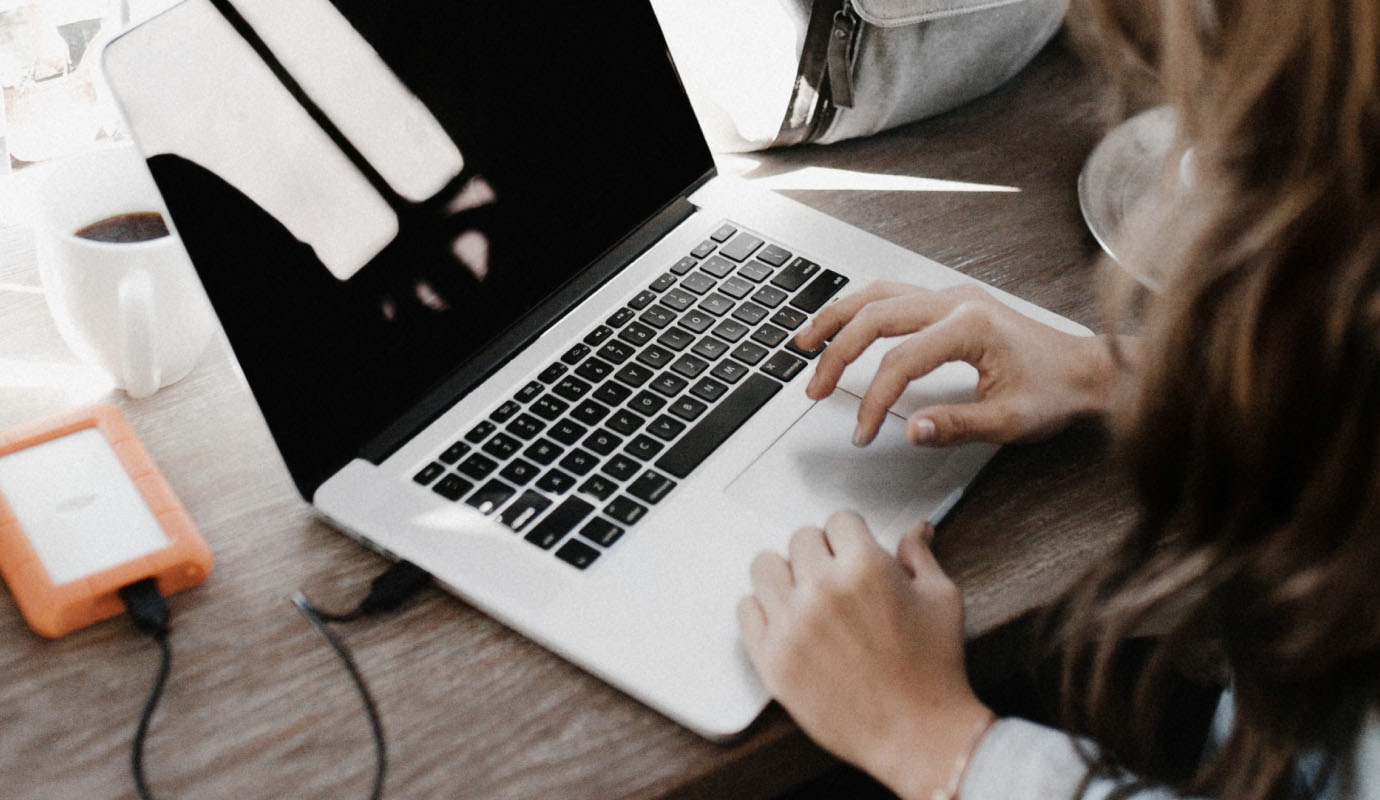 Data Protection and Recovery
Prepare for the unexpected and lessen the risk of losing valuable data. We'll help you keep your data safe and sound with preemptive steps to protect it and keep it private.
---