Ease of Booking
Our team will come to your home when you need us.
Variety of Services
Our wide range of services allows for you to get the Tech service you need in the comfort of your home.
Tech Experts
Our Tech experts are highly trained and industry-certified for reliable results.
---
Tech Services Delivered to Your Front Door
As our homes become more connected to our devices, the wireless networks that power them need often attention.
We offer affordable, in-home services to ensure your home devices, including Smart Home & Office products, are functioning securely and at optimal levels.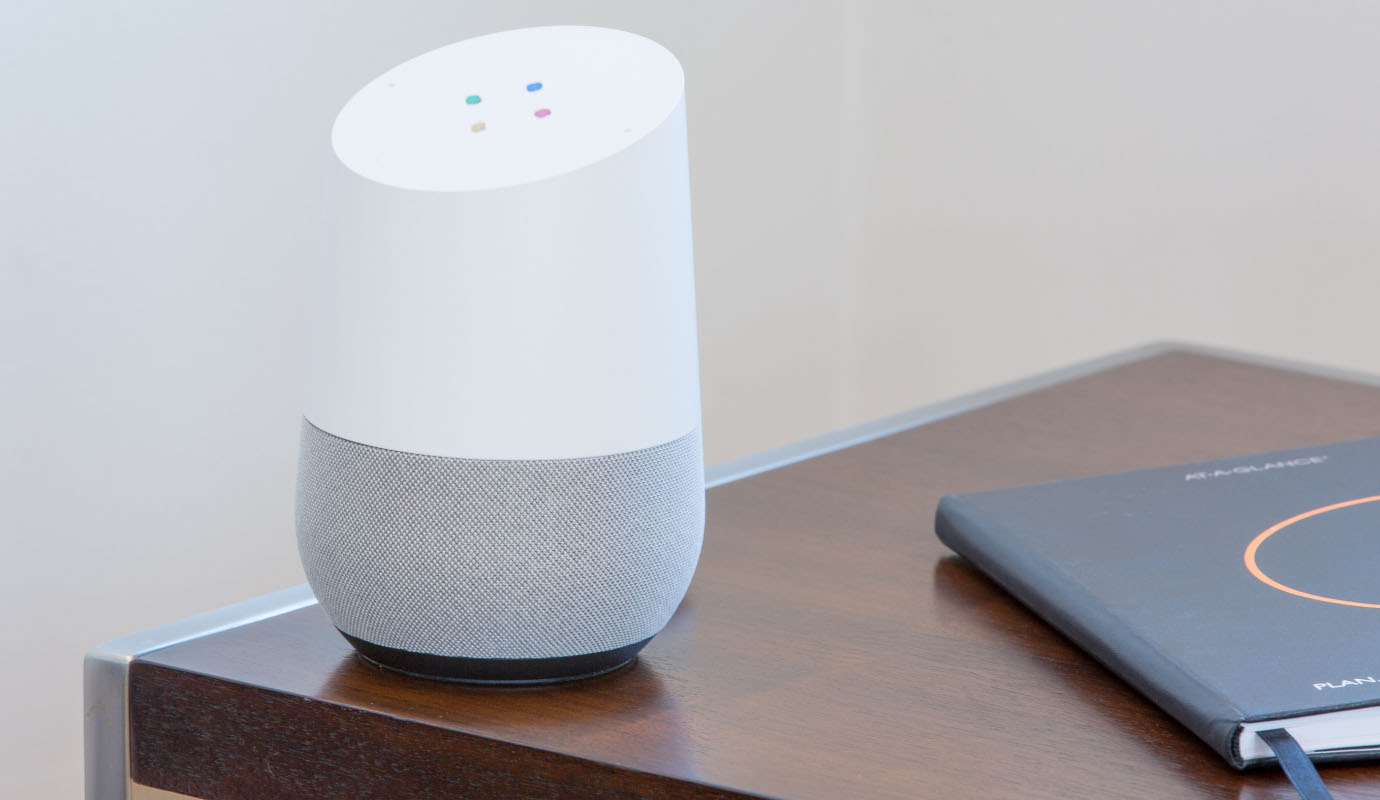 Smart Home & Office Installation
Whether you're thinking about your home or office, you can control more than you thought possible. You give the command and your network responds. Control lighting, temperature control, security, Smart audio, sensor alerts and Smart plugs/switches.
---
Consultation
We will:
Review your needs and expectations for home and/or office.
Identify the required network, Wi-Fi and electrical requirements to proceed with the proposed installation.
Provide a complete quote which details recommended products and resulting installation cost.
Installation
We will:
Unpack and assemble all pertinent products.
Configure all new product to meet your home or office network's requirements.
Supply any additional materials required for install*.
Test the connected elements to ensure proper operation of all equipment.
Review installation with you and provide sufficient training for installed products on a range of remote devices.
* Additional fees may apply.
| Services* | Price |
| --- | --- |
| Consultation | $99 |
| Product Installation - 1 Device | $129.99 |
| Product Installation - Up to 3 Devices | $279.99 |
| Product Installation - Up to 5 Devices | $349.99 |
| Product Installation - Up to 7 Devices | $449.99 |
| Electrician Fee (when applicable) | $64.99 |
Book an appointment today.
1-877-258-0369.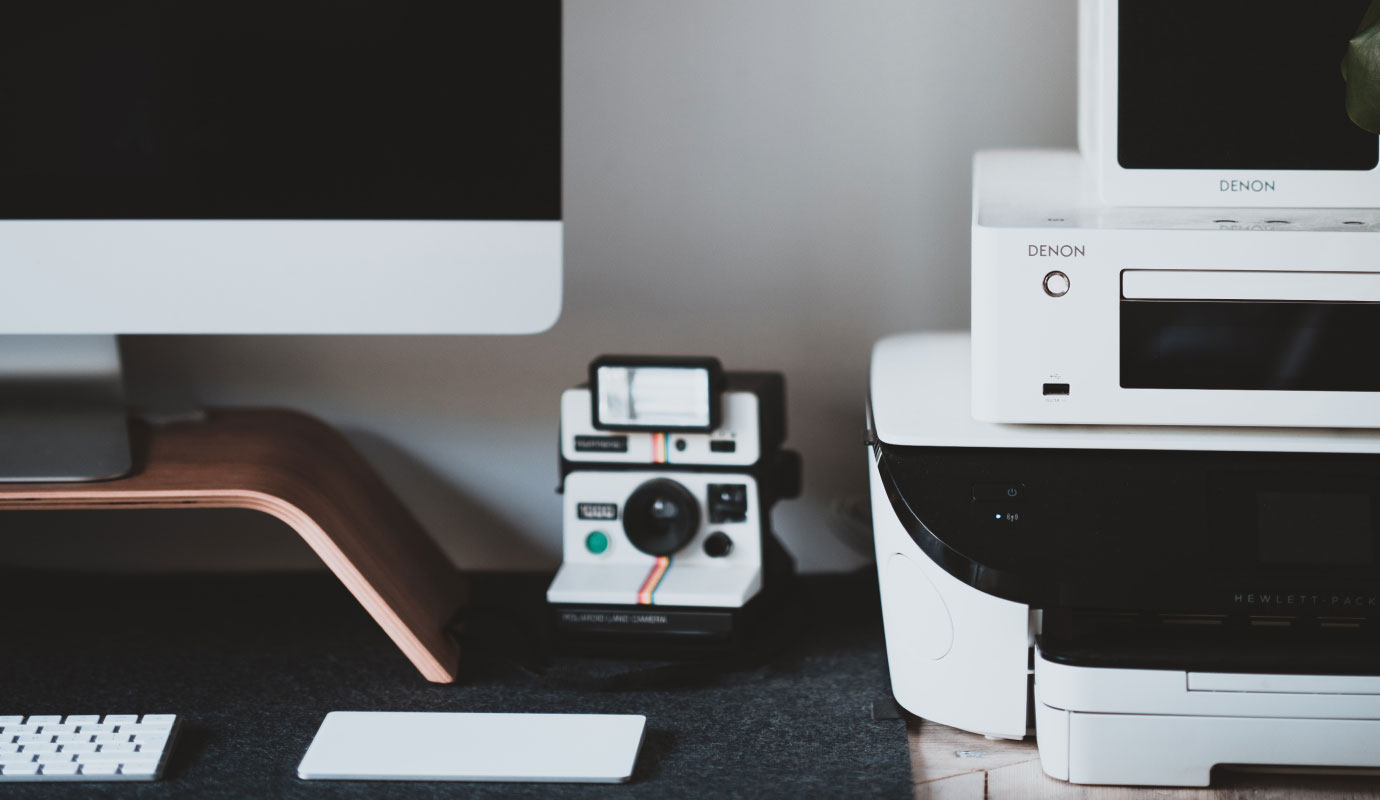 Set-up
Your Staples technician is ready when you are to help you with your every Tech question or issue from the comfort of your home. We'll arrive when we say we will and accomplish each task until you're completely satisfied. It's guaranteed.
---