How to Get a Printer Online
There's nothing more frustrating than trying to print something and receiving an error message that your printer is showing up as offline. Not to worry! We'll show you how to fix a printer that's showing up as offline.
Why Does My Printer Say It's Offline?
Occasionally, your printer may generate an error message, telling you that it's offline and not connected to your network even though it is. An offline status message simply means that your computer isn't communicating with your printer at the moment.
This could be because your printer is either turned off or in sleep mode. Or, if your printer connects to your WiFi network wirelessly, your WiFi may be disconnected. Similarly, if your printer is connected to your computer via a hardwire, it may have become disconnected.
An offline status message simply means that your computer isn't communicating with your printer at the moment.
How To Get Your Printer Back Online
Your printer says it's offline…but it's not. First, check to make sure that the issue isn't with your WiFi network or a loose cable. If everything is in good working order, make sure your printer is turned on or isn't in sleep mode.
If that hasn't solved your problem, there are a few ways to prompt your printer to re-synch with your computer or clear any Printer Offline messages:
In Windows:
Click the "Start" button → Devices and Printers.
This should take you to a screen showing you all of your printers and devices that should be connected to your printer.
Choose your printer and right-click on the icon that represents it.
Select "See What's Printing" and you'll see the print spooler window pop up.
From this window, you may see a checkmark next to an option that says "Use Printer Offline".
Select "Printer" → "Use Printer Offline" to remove the checkmark. This should clear the error and bring your printer online.
If this does not work, try shutting down your printer and computer for 60 seconds. As un-technical as it may sound, sometimes restarting your computer can clear any errors and refresh your connection.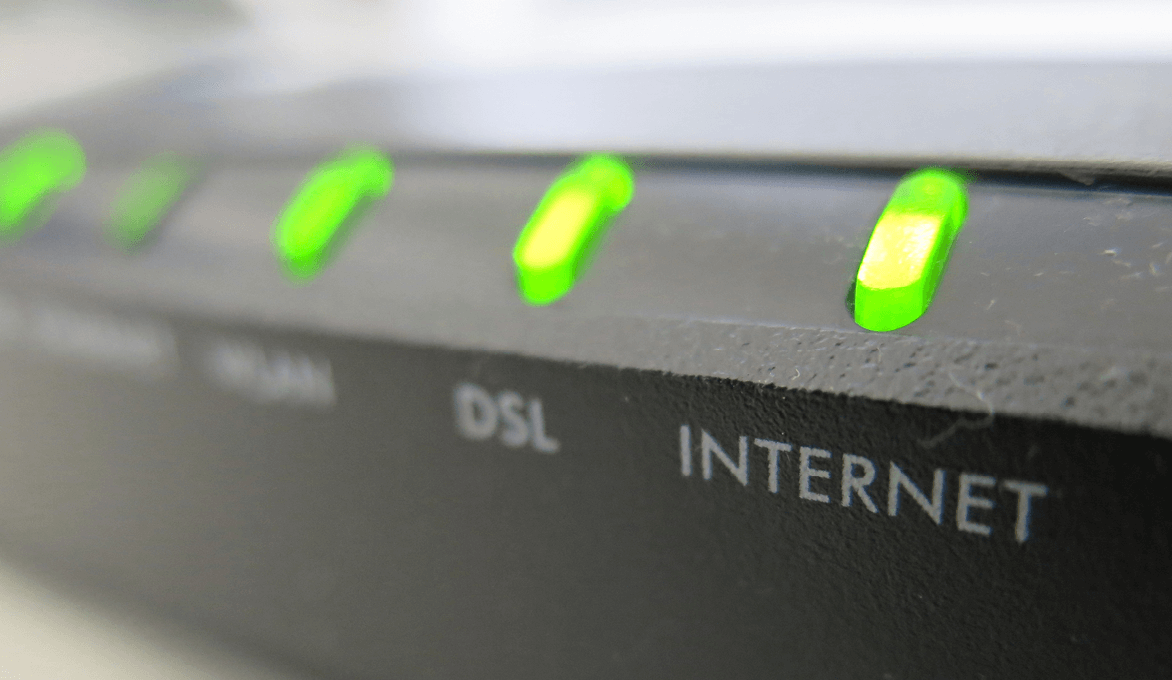 For Mac-based Operating Systems:
Click on the "Apple" menu → "Software Update".
If / when updates have been installed, select the "Apple" menu → "Restart".
From the dock, select "System Preferences" → "Print & Scan."
Choose your printer by and if a yellow light appears next to its name, double click on it.
Click "Resume."
Test to see if your printer is back online by opening a document and hitting "Ctrl + P". You can choose your printer by clicking "Change" and choosing your printer from the list.
If this doesn't work, try resetting your printer system
Click on the "Apple" menu → "System Preferences" → "Print & Scan".
Press "Ctrl" and right click on the "Printer" list. Choose "Reset Printing System".
Click the "+" button and choose your printer if it appears in the list. If not, click on "Add Printer or Scanner", then find and choose your printer from the list and hit "Add."
Wait for your printer to install and resume using it again.
Why Does My Printer Keep Going Offline?
This can be a common issue with wireless printers. If your printer keeps going offline, this is due to an unstable dynamic IP address for your printer—which is what your computer network uses to identify your unique printer. This makes for frequent loss of connectivity and communication with your computer.
This problem may also be the result of an improperly configured wireless router. The problem may also be caused by using a wireless router that has been improperly configured by the ISP.
To fix this, you can set a static / stable ISP for your printer by following these steps:
First, print a network configuration page:

Power up your printer and, from your printer's control panel, press "Menu" until you see "System Setup" pop up. Press "OK."
Scroll through until you see "Report" and then select "OK." This will show you your printer's IP address.

Type the IP address into your browser. You'll see your printer's internal settings.
Select the "Networking" tab → "Wireless" → "IPv4" tab.
From this screen, you can set your IP manually.
Enter your router's IP (on the Network Configuration Page) as the gateway.
Next, enter your router's IP for the first DNS entry. Leave the second entry blank,
Select "Apply".
Shut down your router and printer.
Restart the router. Once it's powered up, start your printer.
You may need to re-add your printer using "Add a Printer" with your new IP address.