Why Choose Staples?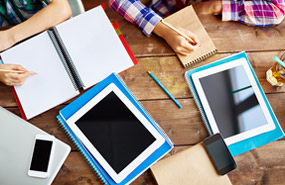 Wide selection
of technology
You can choose from the latest selection of tablets, laptops and accessories.
All-in-ones and compact models for small spaces or portability
Leading edge low pricing
Productivity-Boosting Accessories
All operating systems: Chrome, Windows, Mac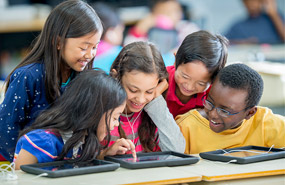 Exclusive student
easycare plans
Our plans protect your tech investments from the first day of purchase.
Covers accidental damage: spills, drops, cracks and more
Immediate in-store replacement on in-stock products
Serviced through our stores & national network of repair depots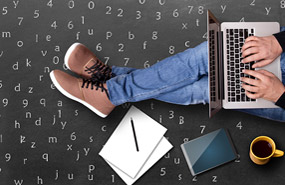 Price & satisfaction
guarantee
We offer students & teachers the best possible pricing.
Industry leading low pricing on hardware
Price Match policy
Air Miles rewards on every purchase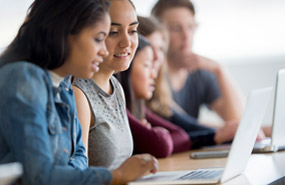 We are dedicated to providing a remarkable learning experience with our licensed technicians on staff 7-days a week.
15-minute tutorial tailored around you
Detailed overview on any device for students & parents
Install or configure additional features and answer any questions you may have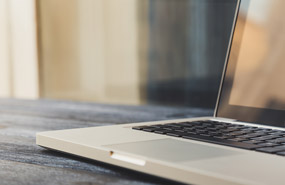 On approved credit, Staples is committed in offering financing options.
Deferred payment plans to suit your needs
Equal Payment plans
Additional financing and lease options may be negotiated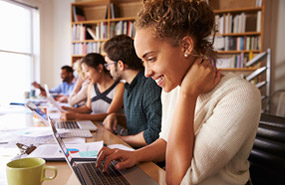 Staples® is a proud supporter of programs and initiatives that encourage education, build entrepreneurship and preserve the environment, such as:
Staples Superpower your School Contest
School Ink & Writing Recycling Program
Eco-Responsible Products
Teacher Appreciation Email Program