COVID-19: Protecting the health and safety of our customers and associates during these challenging times is our top priority. Solutionshop Tech Services is here to service you remotely, with contactless support options in areas affected by lockdowns. To learn about our remote support options, please contact us at 1-888-723-3444.


25+ Years Experience
Technology professionals.
Convenient Service
In-store, in-home and with remote access.
Superior Value
Get more with every dollar spent.
---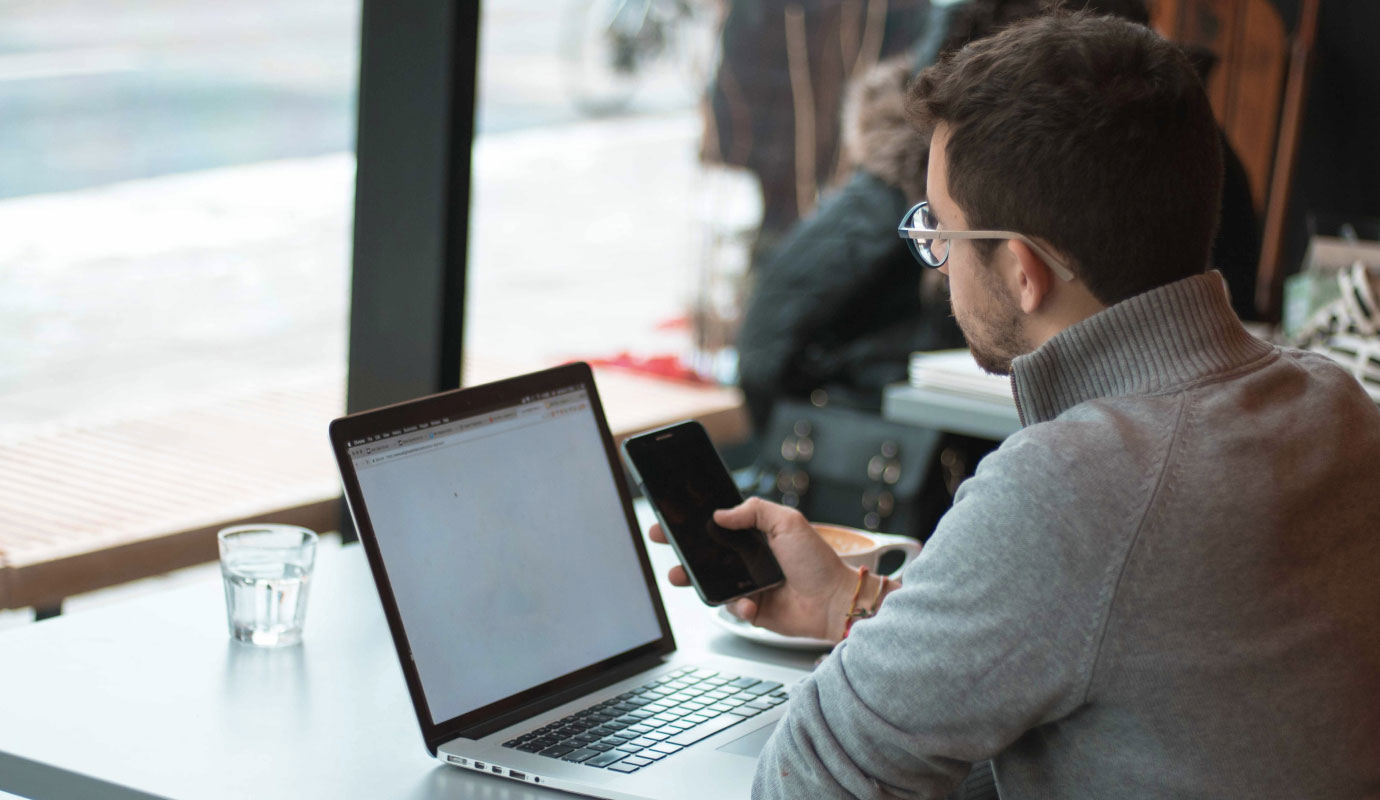 Tech Support Subscription
Tech peace-of-mind is at hand with our monthly Tech Support Subscription, providing you with remote assistance wherever you happen to be and on an unlimited basis. It's good to know you're covered from Tech issues no matter where you are.
Learn More
---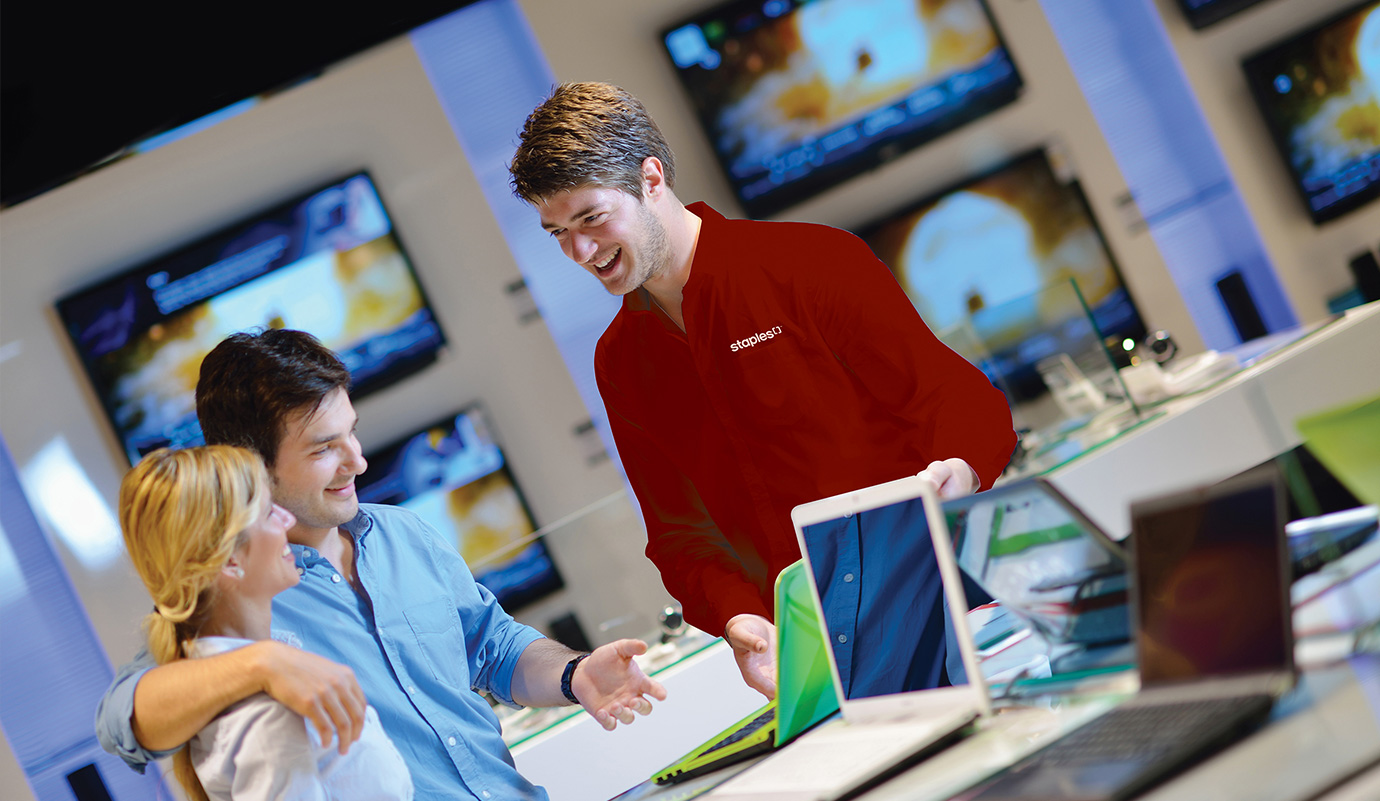 In-store & Remote Services
Our In-store Tech Services team is trained to support you across a wide range of related services. From computer set-ups and repair to manufacturer-approved maintenance, data protection and recovery, we're easy to talk to at every stage of your Tech need and we'll go out of our way to make everything right.
Learn More
---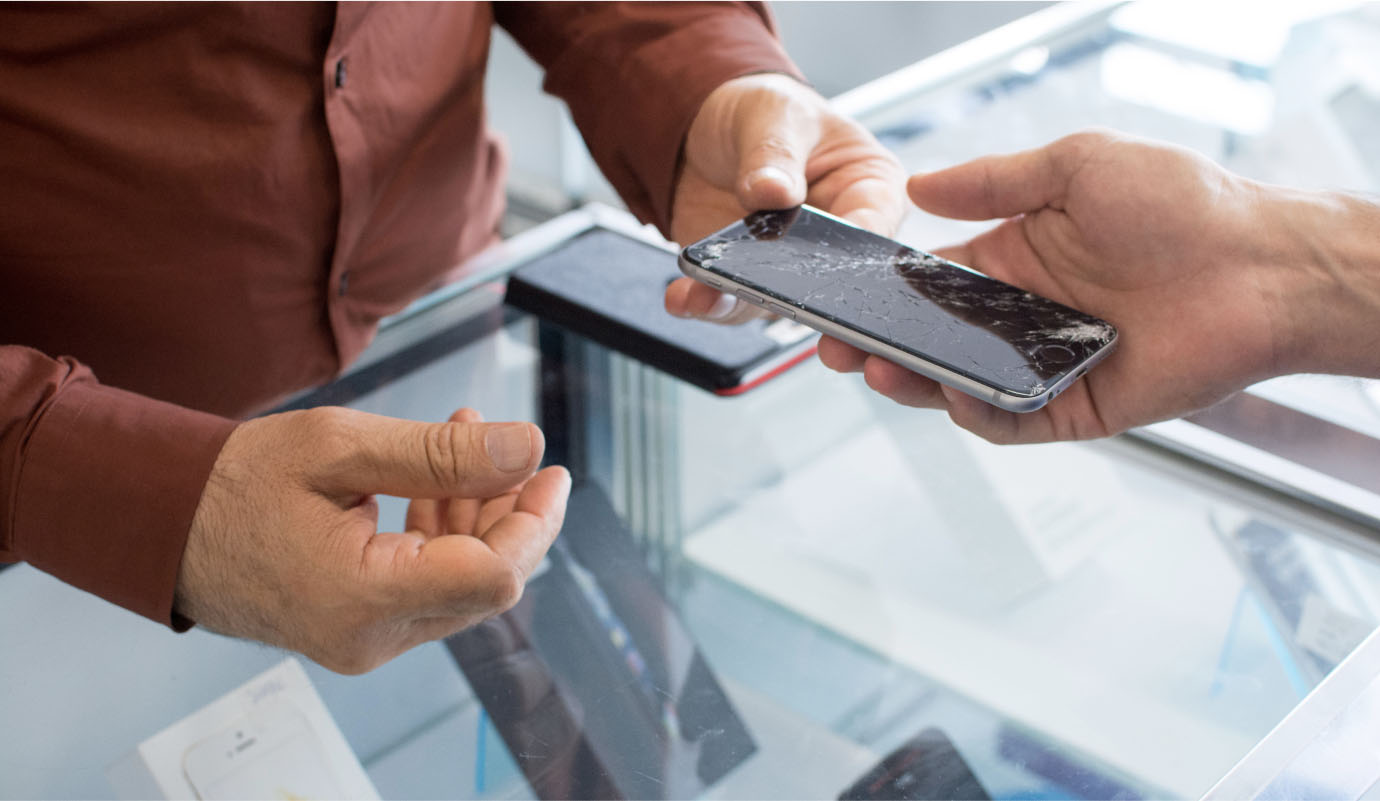 Extended Warranty Services
Staples Extended Service plans offer protection and coverage above and beyond the manufacturer's warranty. Our repair and replacement protection options are well worth adding to your investment to avoid unexpected costly expenses.
Learn More
---