How does Buy Online Pick-Up in Store (BOPIS) work?
Look for the "Pick Up After 2 hours" option on product page (not all products are eligible).
At checkout, you can change the Delivery method to Store Pickup and specify an alternate pickup person.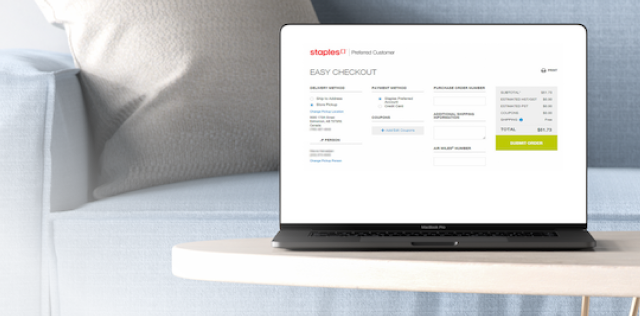 Submit "Proceed to Payment".
Receive an email confirmation that your order is ready for pickup, typically within 2 hours.
If you order shortly before store closing or after store hours it may take more than 2 hours to receive this email. Please don't head to the store before you receive this email.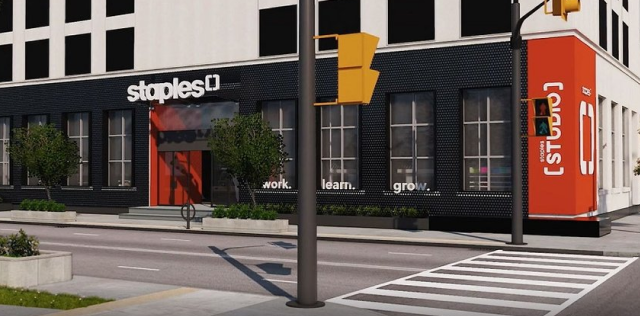 Bring valid photo ID, credit card used for payment and your confirmation email to the store for pick up. Confirm store hours for pickup times.
If you identified an alternate person to pick up your items during checkout, please forward them the email and ask this person to bring it to the store with a valid form of ID.